Microsoft's Windows 10 upgrade is rolling out in stages to about 14 million machines, but you can avoid the line and upgrade now by following these instructions.
Microsoft has a download tool that will let you start the download immediately: Microsoft Windows 10 Download
If you're on a 32-bit version of Windows 7 or Windows 8.1 then download the 32-bit Windows 10 Upgrade tool, and if you're using a 64-bit version then download the 64-bit Windows 10 Upgrade tool.
Run the upgrade tool and then select the "Upgrade this PC now" option.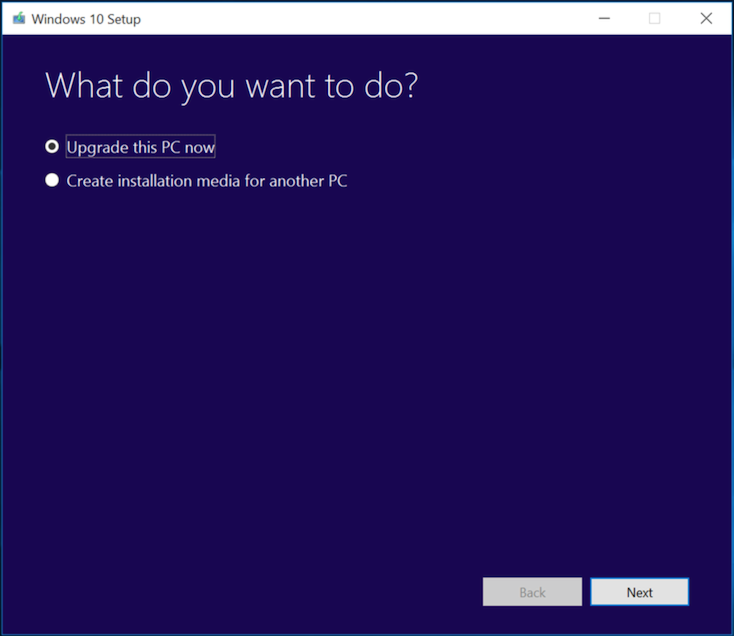 Windows 10 will start downloading and once it's ready choose the first option to keep your personal files and apps. This will ensure your PC upgrades and also keeps your files and applications.
Windows 10 will start installing and after a few reboots and customizations you'll be upgraded.