Whether you have hundreds of contacts on your iPhone and want to delete them all at once, or just want to delete one contact, this tutorial will walk you through the process step by step.
Deleting iPhone Contacts One by One
1. From the home screen, open the Contacts app.
2. Tap the contact you want to delete, and then tap "Edit".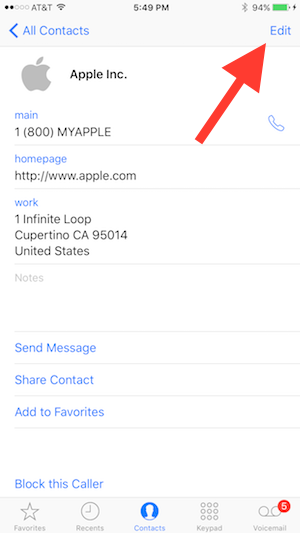 3. Scroll to bottom of screen and tap "Delete Contact".
​4. Tap "Delete Contact" again to confirm.
Deleting All iPhone Contacts at Once
To delete all contacts in one shot, open your Settings app and tap iCloud.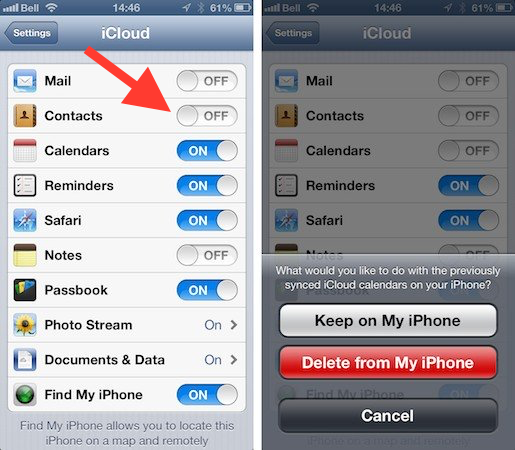 Flip the Contacts switch to the Off position, and then confirm that you want to delete all your contacts.