Did you know you can use your Wii for more than just playing games?
Nintendo packed a lot of useful features into the Wii such as the ability to connect to the Internet over a wireless network. Once you have your Wii connected, you can browse the web using the built-in Opera web browser on the Wii, and can access websites like Facebook and YouTube.
First, let's walk through the steps for connecting your Wii to your home wifi network. My 10-year-old son Regan figured out how to do this, and here's the steps to take.
Turn on your TV and start up your Wii. Select Wii Options from the main menu.
Next Select Wii Settings.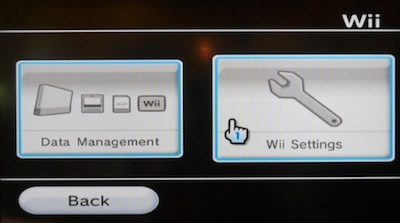 Scroll to the right through the Wii Settings until you see "Internet".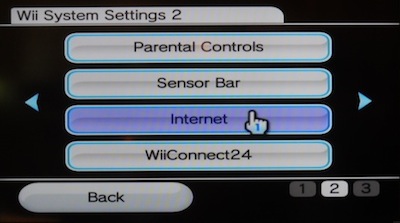 Select "Connection Settings".
Choose the first option for "Connection 1".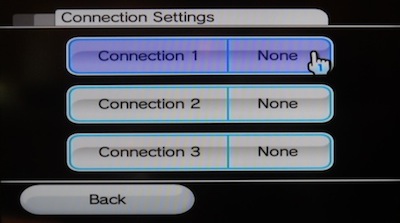 Select "Wireless Connection".
Select "Search for an Access Point" and then select "Use this connection" when you find your wireless network name.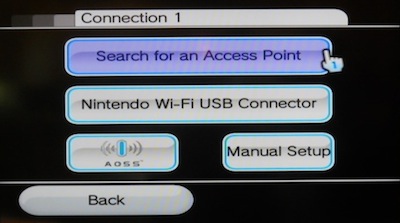 The steps listed above will connect your Wii to the Internet and now you're ready to install the Internet Channel, which will install a web browser and let you view sites like Facebook and YouTube.
Go back to the main Wii menu and select the "Wii Shop Channel".
Click "Start Shopping" and then choose the "Wii Channels" option.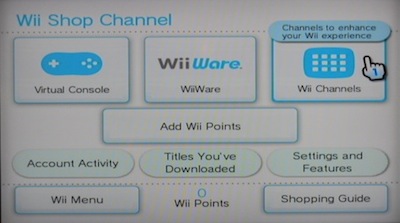 Scroll down and choose the "Internet Channel".
This will download the web browser to your Wii and add the Internet Channel to your main Wii menu.
This is also where you can get the Netflix channel and the Photo channels, which are both very entertaining options as well.
Select the "Internet Channel" from the main Wii menu and then click "WWW" to open the web browser.
Type in www.facebook.com in the browser and click OK to access Facebook.
You can also add Facebook as a favorite so you don't have to type in the facebook.com address each time. Just click the Favorites button to add a site to your favorites.
That's all it takes to access Facebook using your Wii.
Thanks Regan for showing me how to do this! :-)