Question: My Blackberry is a company phone. I use it, I answer it, but I have no ability to add or change anything with Verizon.
Last night I learned that my boss was able to read and forward a message from my Blackberry to her email address. It showed as viewed on my Blackberry. Needless to say there are many messages that have gone out from my computer and from my Blackberry that would be bad if my boss could read them.
Is it possible for the account owner to access the mailboxes on my Blackberry and read all of my emails since they all go to the Blackberry even if written on the computer?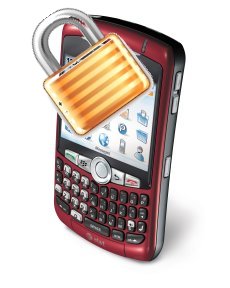 Answer: It's not the Blackberry that's causing this, it's that your business email account is visible by your boss and she can view any and all of your email messages sent to that email address.
Anything you do with your business email account is visible to your boss, and your boss also has the right to view those email messages.
If you set up a separate personal email account, you can access it from your blackberry and your boss won't be able to see those messages.